Welcome to ProLog, Inc.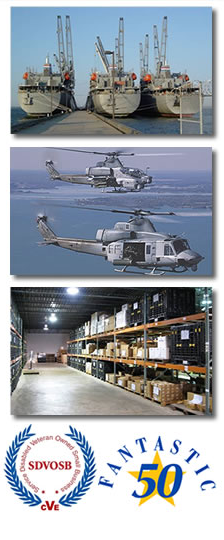 ProLog, Inc was named the fastest growing small business in the Commonwealth of Virginia for 2009 by the Virginia Chamber of Commerce.
We are a certified Service-Disabled Veteran-Owned Small Business (SDVOSB) and Small Disadvantaged Business (SDB) in operation since 2000. In 2005, we became certified as an 8(a) SDB.
ProLog, is executing a comprehensive five-year business plan focused on the business disciplines of:
Logistics – related to industrial operations, base operations with an emphasis on acquisition, financial, warehousing, inventory, material management, distribution, transportation, munitions, and fuels management.
Engineering – related to industrial and base operations with an emphasis on maintenance, repair, and calibration.
Information Technology – operational application of technologies to support and improve engineering and logistics operation (Enterprise Resource Planning – ERP Systems).
We are recognized as one of the premier small business providers of logistic support to the Department of Transportation (DOT) Maritime Administration (MARAD), Department of Defense (Navy Shipyard), and National Oceanic and Atmospheric Administration (NOAA). Additionally, we won contracts with the Marine Corps Systems Command medical equipment warehousing, the Military Sealift Command (MSC) for their technical library, Commander Naval Air Forces (CNAF) for CONUS Squadron Administrative Support, and Marine Air Wing aircraft maintenance.

Thank you for your interest in working with us.

Please click the following to Search For a Job.